GMANZ, we appreciate you all members who were with us last year. We successfully completed a variety of projects last year, and some of them were carried out in overseas and domestic businesses.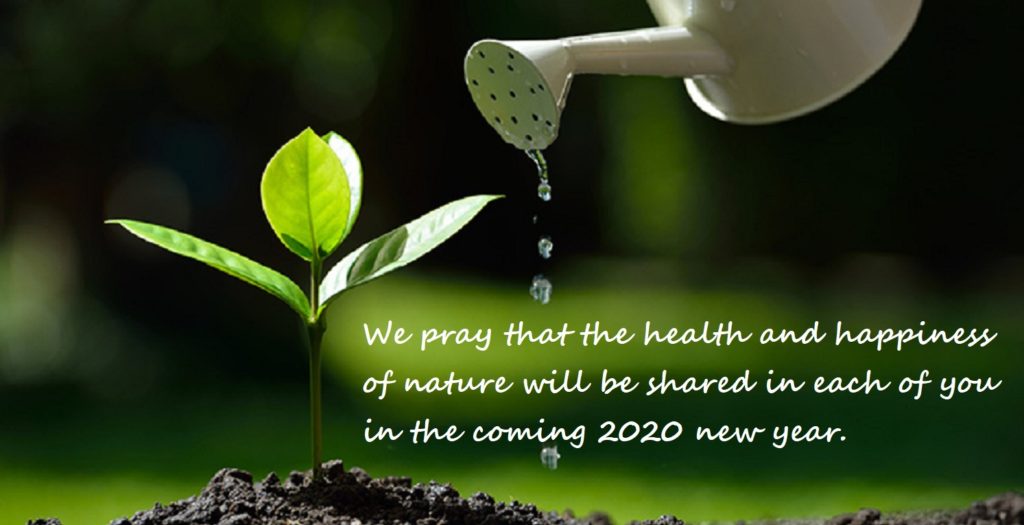 We introduced the green medicine of New Zealand together with those who were partners abroad. We also invited overseas experts to teach and learn about business experiences in New Zealand.
Thank you again for your participation. We pray that the health and happiness of nature will be shared in each of your homes and workplaces in the coming 2020 new year.
Executive Committee, GMANZ