"We believe many nations already look to New Zealand as the Natural Pharmacy of the World. We have to step up to do it. We have ample resources and capacity to serve the whole world as the finest, greenest and cleanest source of natural remedies on our planet."
– Hank Ensing, Chairman GMANZ –
"We have not scratched the surface in this role. We need momentum from builders of business in this area just like ForestHerbs Research and what they have done with Horopito leaves. We need much, much more enterprise in every other native remedy and to use the GMANZ Business Bridge to easily export to the world."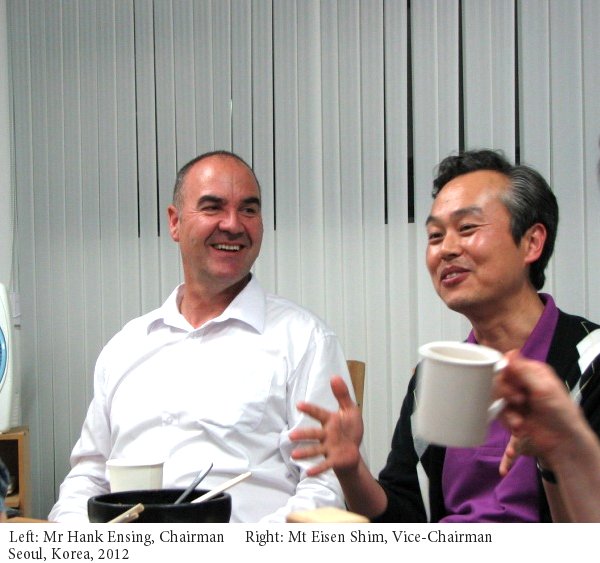 GMANZ has a mission to build New Zealand as the Natural Pharmacy of the world.
"We have all the ingredients here to create New Zealand as the natural pharmacy of the world. Using the GMANZ business bridge we enable all GMANZ members to export our clean and pure health products to Asia."
If you have an interest in exporting health remedies , supplements or cosmetics made here from New Zealand grown herbs or trees, then please contact us. email Info@GMANZ.org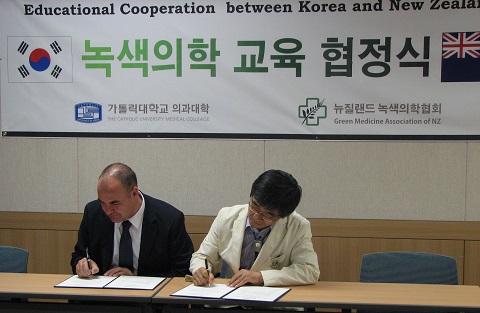 GMANZ enters into strategic partnerships with leaders in Asia to extend the GMANZ Bridge between New Zealand and Asia. Above right: Mr Hank Ensing, Chairman GMANZ -Speeches were about using New Zealand herbs in Asia and how New Zealand Herbs can benefit Asian health.
We then celebrated our new strategic partnership. We have other strategic partnerships which we accomplished in Asia last year.