We are pleasure to share one of potential news in term of integrative medicine industry, which WHO the World Health Organization and the Government of India have signed an agreement to establish the WHO Global Centre for Traditional Medicine on March 2023.

The total investment capacity is 250 million dollars has been funded from the Government of India. This organization official says it is aims to harness the potential of traditional medicine from across the world through modern science and technology to improve the health of people and the planet.
According to the WHO news, about 40% of approved pharmaceutical products in use today derive from natural substances, highlighting the vital importance of conserving biodiversity and sustainability. For example, the discovery of aspirin drew on traditional medicine formulations using the bark of the willow tree, the contraceptive pill was developed from the roots of wild yam plants and child cancer treatments have been based on the rosy periwinkle. Nobel-prize winning research on artemisinin for malaria control started with a review of ancient Chinese medicine texts. (Source: https://www.who.int/news/item/25-03-2022-who-establishes-the-global-centre-for-traditional-medicine-in-india)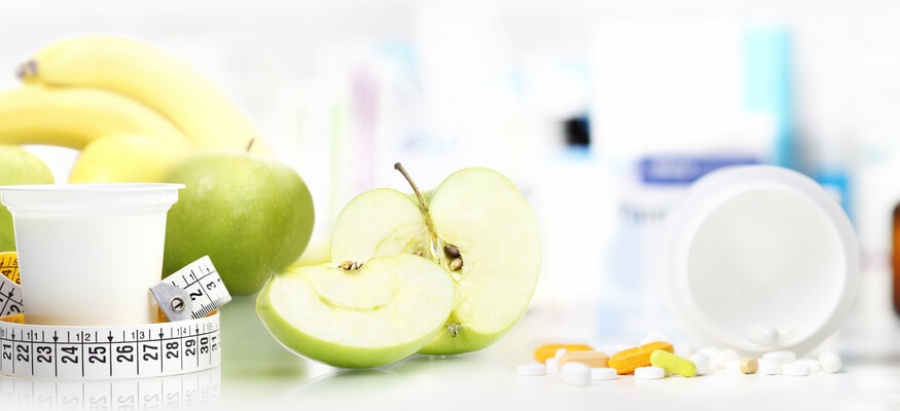 AI, Artificial intelligence is now used to map evidence and trends in traditional medicine and to screen natural products for pharmacokinetic properties. Functional magnetic resonance imaging is used to study brain activity and the relaxation response that is part of some traditional medicine therapies. In addition, traditional medicine use has also been updated by mobile phone apps, online classes, and other technologies.
The new WHO centre will be established in Jamnagar, Gujarat, India. While Jamnagar will serve as the hub, the new centre is being designed to engage and benefit all regions of the world. For more details, https://www.who.int/initiatives/who-global-centre-for-traditional-medicine.