Professional Training Program (PT-Camp) for Medical Practitioner in oversea was held for three weeks from 11th of Feb. to 1st of Mar. in 2019.
Especially, it's designed for GMP, Green Medicine Practitioners of GMANZ who are qualified by international education provider, the authorized partner of GMANZ in Rep. of Korea.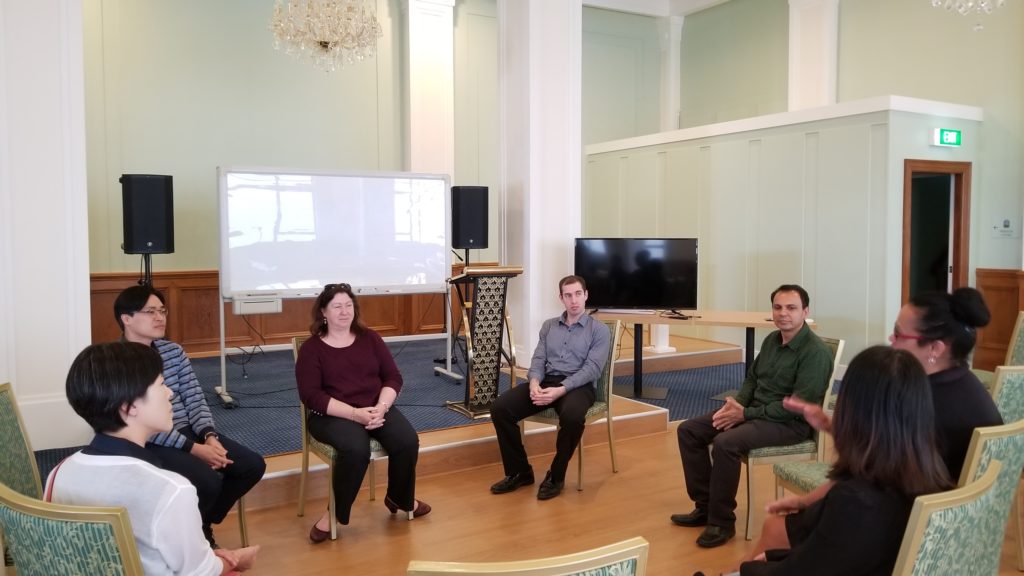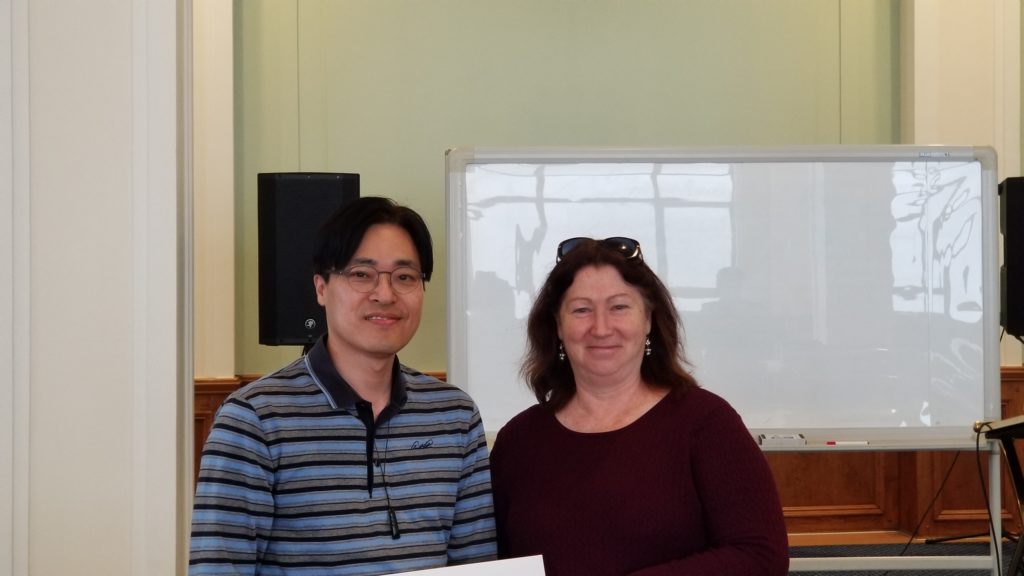 Visiting local hospital and natural therapeutic centres, academic seminar and workshop in New Zealand health management system, and herbal farming and gardening for medical herbs & phyto-resources were organised for this program.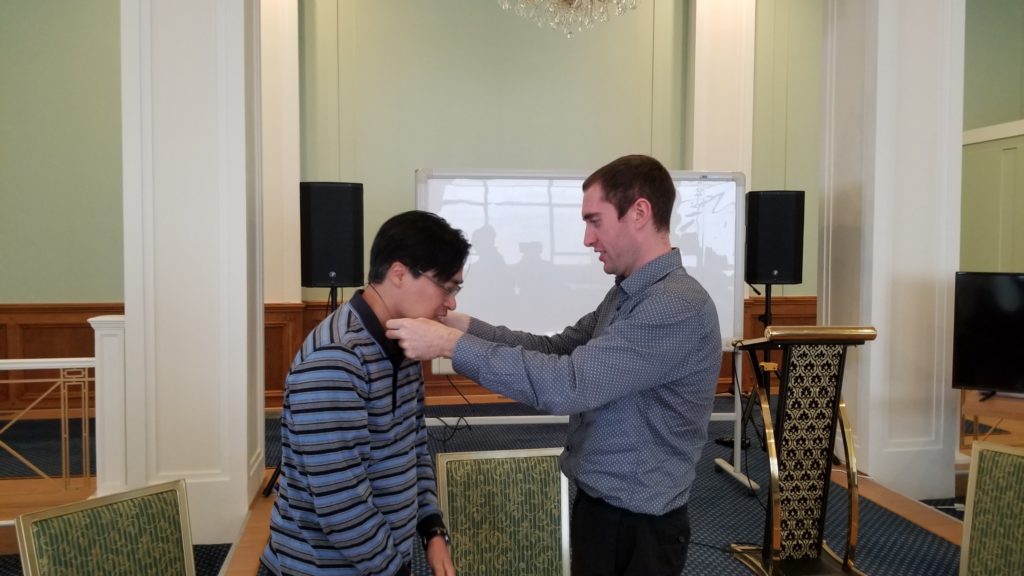 "It's so meaningful time and the opportunity to learn more about New Zealand natural health and green medicine in this time, and one of my memorable time in my life. " Dr. Hwang. MD & GMP said.
Executive Committee will continuously make this opportunity for international professionals and practitioners who are qualified in overseas, and we believe it will be helpful for enhancing human resources development in green medicine industry.