Green Solution for the Differentiation
GMANZ, we are proudly offers the high standardized accreditation system to promote and advance the value of Green Medicine. We welcome to consult with any education provider and product manufacturer for GMANZ accreditation service. The all service sections by GMANZ and qualifications accredited by GMANZ are as following;
Section I. Business Education Services
1. Professional Management Program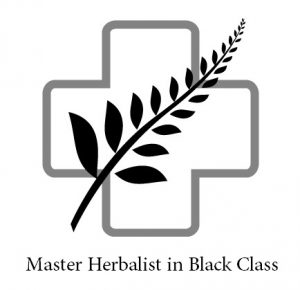 International Business Seminar [IBS] in Green Medicine
Herbalist Healing Camp in Summer & Winter for Professionals
Green Medicine Healing Camp in Summer & Winter for Generals
2. Highly Professional Qualification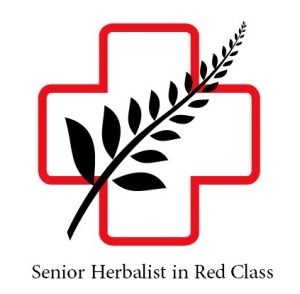 Green Medicine Practitioner [GMP] for Medical Practitioner
Phyto Design Practitioner [PDP] for Product Design Specialist
Phyto Design Instructor [PDI] for Education Service Specialist
3. Professional Qualification & Class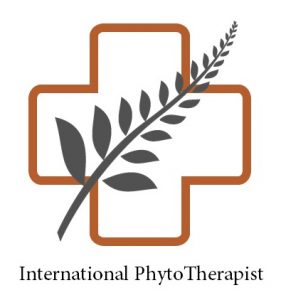 International Herbalist [IHT] Qualification – Oversea
Herbalist of New Zealand [HNZ] Qualification – Domestic
International PhytoTherapist [IPT] Qualification – Oversea
Professionals are proudly classified by Green in general, Red in Senior and Black in Master. The Class may be applied and awarded to those who have the professional balance of intelligent and humidity in Green Medicine.
4. Practical Business Program Certified
Green Medicine Business Seminar for Professionals
Specific Intensive Course [SIC] – Oversea
Professional Training Course [PTC] for Continuous Education
Specified Industrial Program [SIP] for specified industry
Section II. The Seal of Recommendation
GMANZ, Green Medicine Association of New Zealand Inc. proudly offers the Seal of Recommendation to products and services that meet the Association's criteria for quality and performance in Healthcare, Aesthetic and Medical industry.
Research & Development Committee works independently with the specific criteria and protocol of examination to grant GMANZ's Seal of Recommendation The Seal is a symbol of quality, environment friendly of product and the professional service performance of eucation and consulting service that is recognized by GMANZ in New Zealand and worldwide. It may appears and be used on the product labels & service certifications, packages, in-store promotions, catalogs, in print and TV advertising, and online.
To earn GMANZ's Recommendation, a product manufacturer or authorised distributor or education & consulting service providers must provide scientific data showing that its product sufficiently performs in the category, health, aesthetic and medical purpose based on eco-friendly materials. All applicant should be registered as a member of GMANZ before it's made. Please, contact us via email with your product details.
Section III. Research & Development Service
We are happy to work with any other company, society, organization or person with common aims and objects within and beyond New Zealand. Especially, if there are any demands for quality assurance and management of product and service in Green Medicine, GMANZ can help you in terms of research and development services with high qualified professional members and specialists. GMANZ is happy to work with you for;
Section IV. Consultancy & Agency Service
We are ready to help your mission and business in Green Medicine by specific consultancy and agency service. GMANZ can be the unique gateway for you, if you have any inquiries and need a professional assistance for the application of green medicine in relative businesses, such as complementary and alternative medicine, integrative medicine, modern medical and pharmaceutical industry, natural aesthetic and cosmetic business, agriculture, healing foods and nutrition, Ayurveda, homeopathy, aromatherapy, acupuncture and massage, reflexology, naturopathy and herbal medicine, etc.