Acknowledge God's Gift for Human being
Green Medicine Association of New Zealand (GMANZ) is a professional business organisation that promotes the value of medicinal plants and shares the benefit of green nature in New Zealand with the people around the world.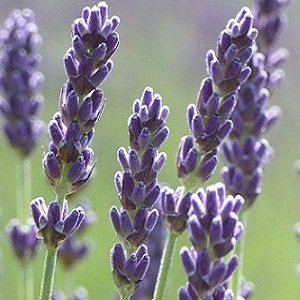 GMANZ provides educational programs and business services, and product research and development of Green Medicine. GMANZ believes New Zealand is the most valuable green nation who can provide the services and products in the natural health industry to thousands of people who love medical herbs and green plants.
We are deeply passionate about using the competitive knowledge and experiences in green medicine to contribute to the natural health and green environment in the world. Especially, we believe our vision may be achieved by the mission statement, which is called 'Green Philosophy'. The philosophy includes three essential statements, such as 'Thanks for free', 'Share the value' and 'Living together'. You may refer to Vision & Mission of this site for more details.
We are enthusiastically focusing on professional human resource development, and we believe it is the most valuable ways to achieve our mission and vision in this century. GMANZ are building international network for education service, which is the main gateway to produce professional human resources in Green Medicine. Those are International Herbalist and PhytoTherapist in overseas. International Herbalist is the most professional business specialist in Green Medicine industry, and we approve the Crest of Herbalist(COH) as the honour of their academic achievement.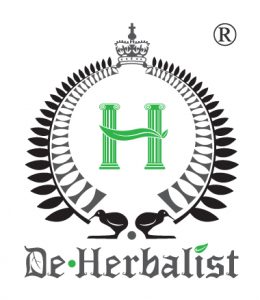 The Crest of Herbalist is the symbol of professionalism, green culture and philosophy of GMANZ, which has three significance, such as Crown & Cross in Silver means 'The King with the Power of Creator', Fern & Kiwi in Black indicates 'The National Symbols of New Zealand', and Greek Pillars & Leaves in Green means 'The History of Herbalist'. We are enormously proud of the professional education system with this symbol for balancing between Intelligence and Humanity based on Green Medicine. We approve the Crest of Herbalist as the honour of the highest achievement.
Mission & Vision
Create New Zealand as "The Natural Pharmacy of The World"
Be stewards of the international business bridge from New Zealand in the natural health industry.
Promote and advance an understanding of green medicine, which is defined as "A system which uses plant based materials and services
Encourage the body's natural ability to heal itself".
Acknowledge God's gift of medicinal plants in the wider community within and beyond New Zealand
Promote the economic value of New Zealand in Green Medicine by education, product and trading services within and beyond New Zealand
Develop a high standard of education, products and services as accredited by GMANZ
Promote cooperation among any other body, society, organization or person with common aims and objectives within and beyond New Zealand
Support research and development for green medicine products and services in the health industry as approved by GMANZ
Engage in or provide activities for the benefit of members of GMANZ