At the 2023 Annual General Meeting, it was decided to change the IHDA Design Awards from an annual event to a biennial event. Hosted by the New Zealand Green Medicine Association and collaborated by international partners, the International Herbalist Design Awards IHDA is an design competition and presentation that aims to realize the potential value of the international professional membership.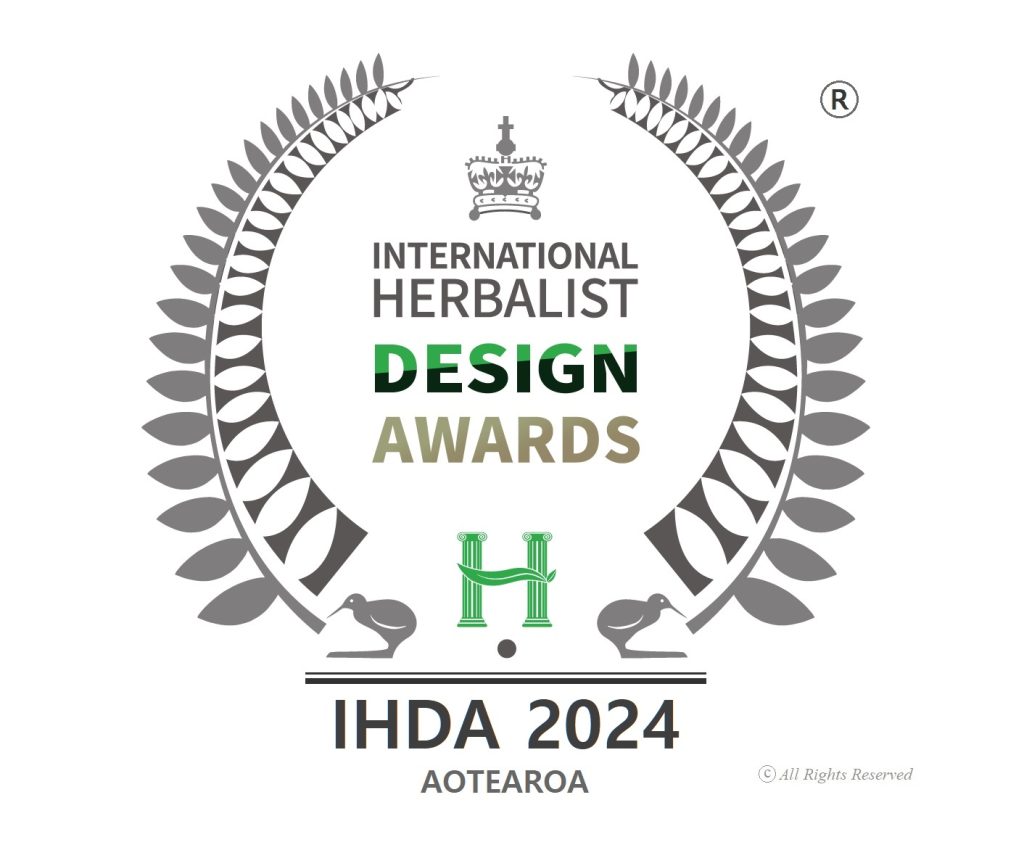 The IHDA is a celebration of professional herbalist members from around the world coming together to design and share the creativity and commercial value of their products and services. We have made this adjustments to the schedule in response to feedback from members who have participated in the event. The New Zealand Association and our international partners commented that more time was needed to conceive and prepare design work, given the international nature of the event. for better performance.
As a result of these decisions, the 2024 IHDA Design Awards will be held under new leadership, including a change in the composition of the International Business Committee and the addition of design industry categories focused on health, green, value-added agriculture, natural cosmetics, and the animal health industry.
The upcoming 2023 IHDA event will be scheduled and communicated to partners by May.
For more information and inquiries, please contact us via email.