Dear All members and executives
Time really flies. We are so grateful to all of our members that we are finally able to healthy greet each other at the end of the year. Even we won't be able to do many special events this year, but we may have a lot of memories where we can't measure the value financially.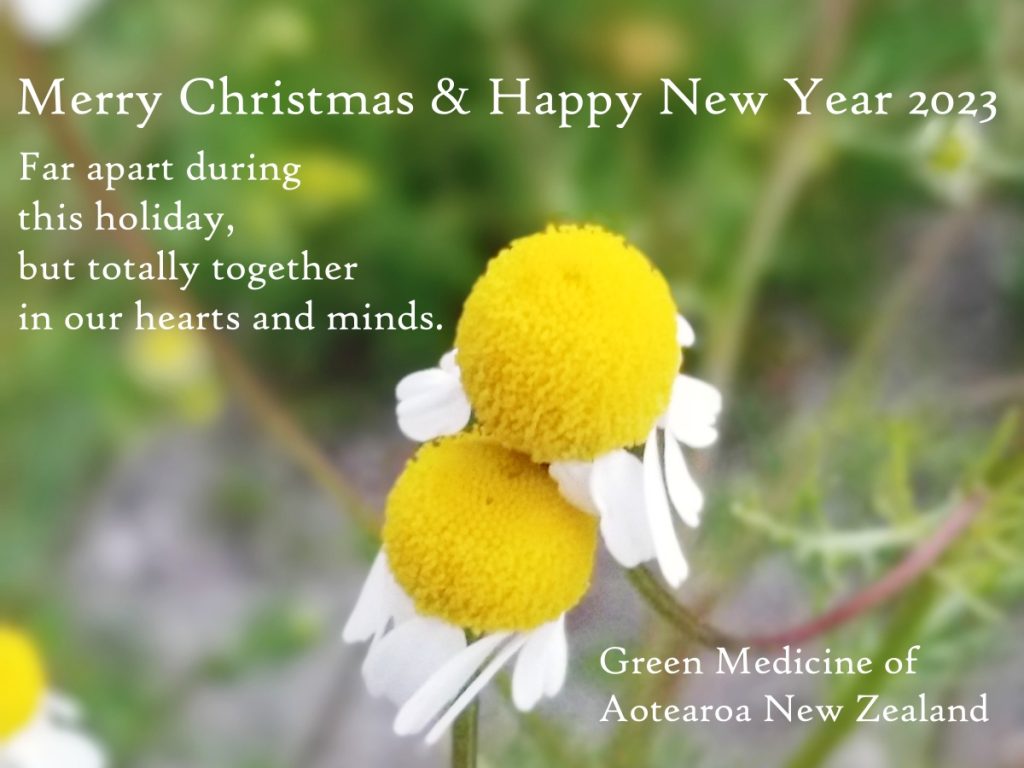 For this holiday schedule, GMANZ office will be closed on Monday 19th of December and reopen on Monday 9th of January 2023. Let's cheers to 2022 and warmly welcome 2023. Hopefully, you all have Happy Holidays & Merry Christmas!