The time is coming when we can all be together. The 2023 AGM will be held over two meetings, the first on March 1 for project planning and scheduling, and the second on Saturday, April 1 for annual financial reporting.
I am pleased to invite you all members holding the vote in Annual General Meeting which will be held in the executive room, Hamilton. At 2: p.m. on Wednesday March. I do hope as many of you as possible are able to attend, please.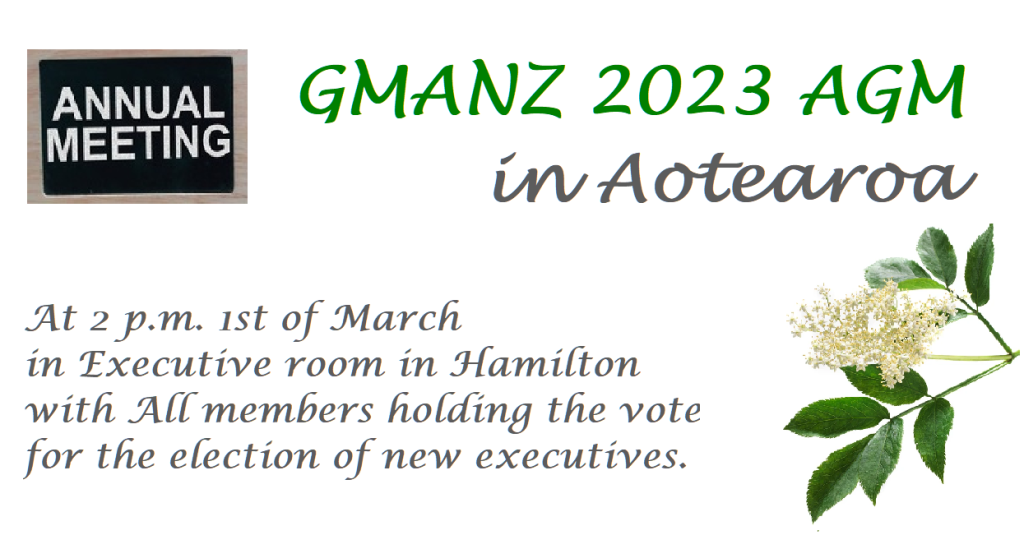 In this year, we have a special agenda for election of new executives who can be the leader of future business of our association from April in 2024.
In addition, it's the time to make a decision for several issues under new govt's regulation. More details of agenda will be shared in the meeting.
Best regards,
Executive Team & Secretary.