There are four phytochemicals from diverse flowers and plants could be helpful for Honey bee based on a study by U.S. Department of Agriculture's Agricultural Research Service scientists.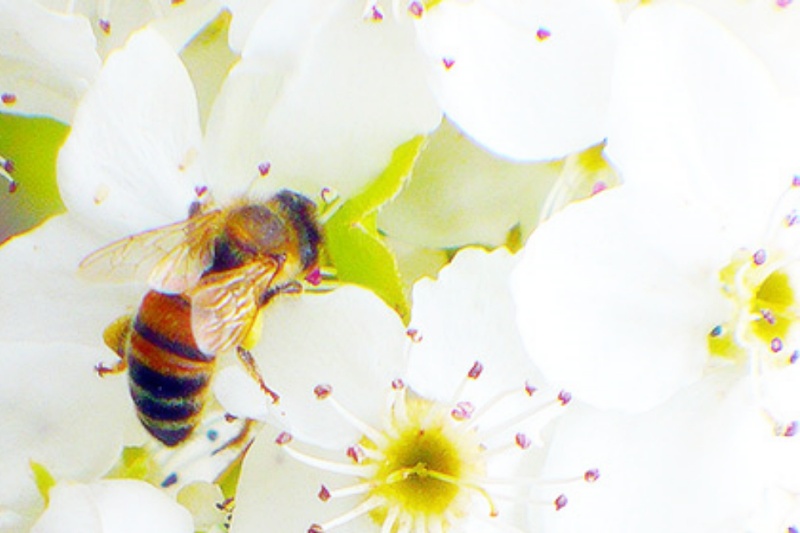 It is quite interesting that four nutritional compounds found in different flowers have been directly proven to enhance gut health of honey bees, boosting their immune system and increasing lifespan.
Those are caffeine, kaempferol, p-coumaric acid or gallic acid. These phytochemical compounds found in the nectar and pollen of various flowers. They improved the abundance and diversity of bacteria in the honey bees' gut," explained entomologist Arathi Seshadri. She is with the ARS Invasive Species and Pollinator Health Research Unit in Davis, California.
Source from 2021 new articles of U.S. Department of Agriculture's Agricultural Research Service. For more details https://www.ars.usda.gov