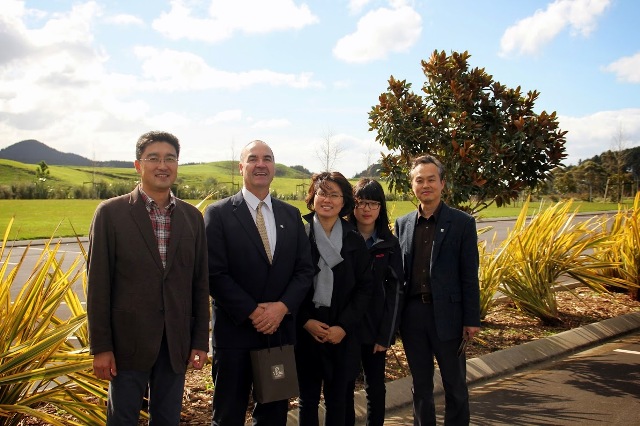 Mrs. Park, Mr. Seo with his family visit GMANZ, New Zealand for a week.
It is to share the potential and opportunity for international education program
and further business between both organisations.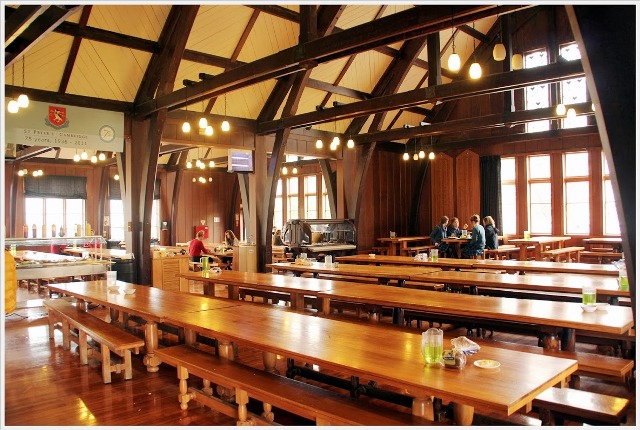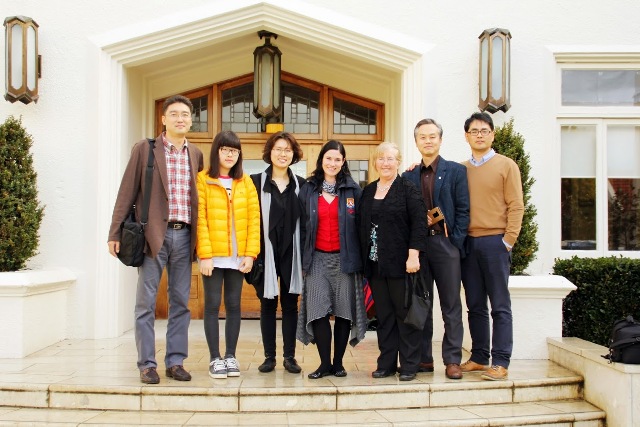 As the formal delegation from Godowon foundation,
Mrs. Park is the person in charge of international Lincoln Leadership Program,
and Mr. Seo is the manager of IT contents centre.
They have been St. Peter's high school, Waikato University and Waihi learning Centre in this time.
Joshua, Executive Manager of GMANZ organised as the main communication channel of GMANZ,
and will make the formal report to Executive committee.