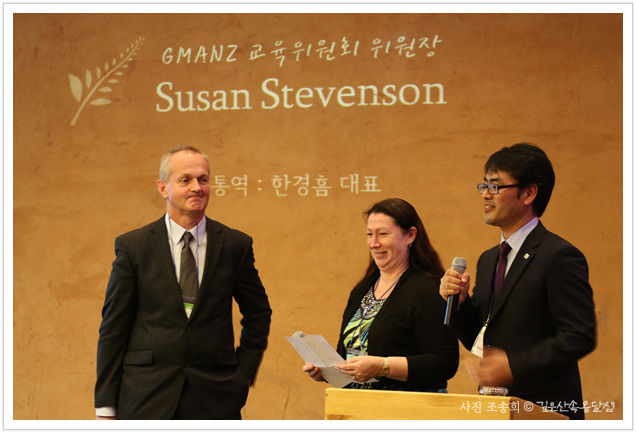 2013, April, Susan, Graham, Joshua and Eisen were invited to Korea for the special seminar.
It was the most valuable and memorable time to built a brotherhood with Godowon foundation.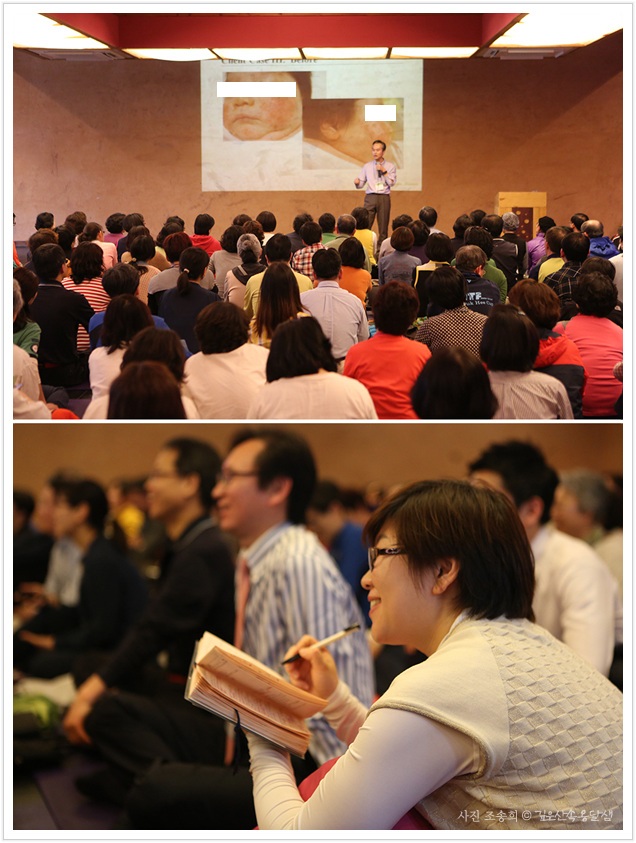 As the fruit of the brotherhood built with this foundation, GMANZ expects to cooperate
in terms of educational programs, healing tours and natural product business.
Photos source from Godowon foundation by Mrs Cho.