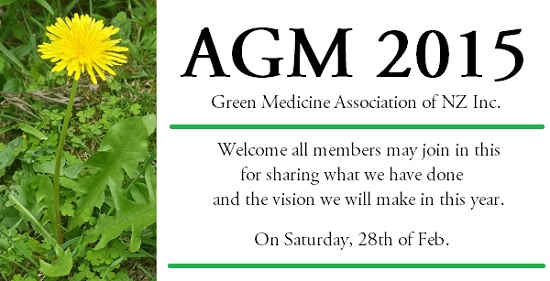 It's the time to have AGM for 2015,
and we are happy to hold this special events for all members.
Especially, Enterprise members and professional members
should be joined in this meeting. We'd like to share what we have done
and the vision we may make for the major agendas in 2015.