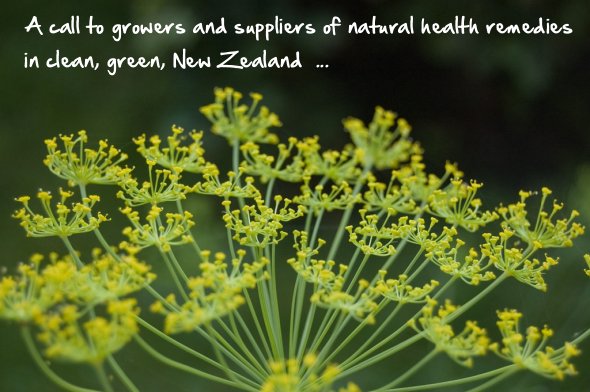 GMANZ is looking for green remedies available around the world, Your precious healing products are needed now for green medicine market. As you know, we only consider the very best quality based on natural science.
If you have not yet joined GMANZ, we offer you free membership this month. So be quick.
Annual Membership
We look forward to welcoming you as our newest member. It is the only green medicine association in New Zealand dedicated to representing your needs and interests as professional specialist and enterprises in natural health industry.

Please select a membership category below and submit your application. Free membership for new members this month. The application form is available and email us.
Eligibility Requirements: Find out what criteria you need to meet to become a member of the GMANZ. There shall be five forms of Membership: Professional Membership, Life Membership, Associate Membership, International Membership, and Enterprise Membership. Members must subscribe to the objectives of GMANZ and agree to abide by the Rules of GMANZ.
For any inquiries, feel free to contact us Membership@GMANZ.org