We have successfully completed AGM on January 2017,
it's little bit earlier than last.
We appreciated all members for your participation
and sharing those great news we had experienced last year.
We have one more news to share today,
there was a meaningful partnership
between HanKook DynaFuture Ltd.
the authorised partner of GMANZ in Korea and
Freedom Institute of Higher Education, President Susan,
the leader of Education Committee, GMANZ.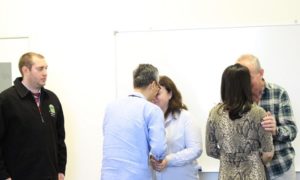 GMANZ has officially invited the professionals
who are actively working in South Korea last Christmas season.
Ms. Rachel Yoo, the leader of Korean team keen to build
stronger bridge between New Zealand and Korea
in terms of continuous development program
for professionals in Green Medicine industry.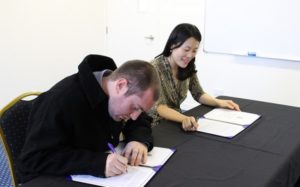 We expects this opportunity may
the first step to work together
for the potential demand of global human resource
both New Zealand and Korea needs.