News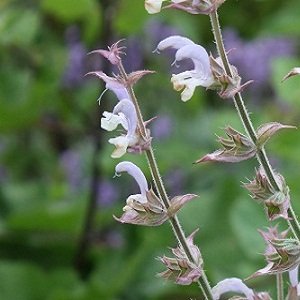 We believe New Zealand in Asia-Pacific region has a huge potential value for green medicine and it is the time to maximize the value of this green nation in the global business environment. Our aspiration is to be an international bridge among Asia-Pacific nations in terms of natural health and green medicine development.
We are very passionate about using our competitive knowledge and experience in green medicine to contribute to the natural health and green environment in the world.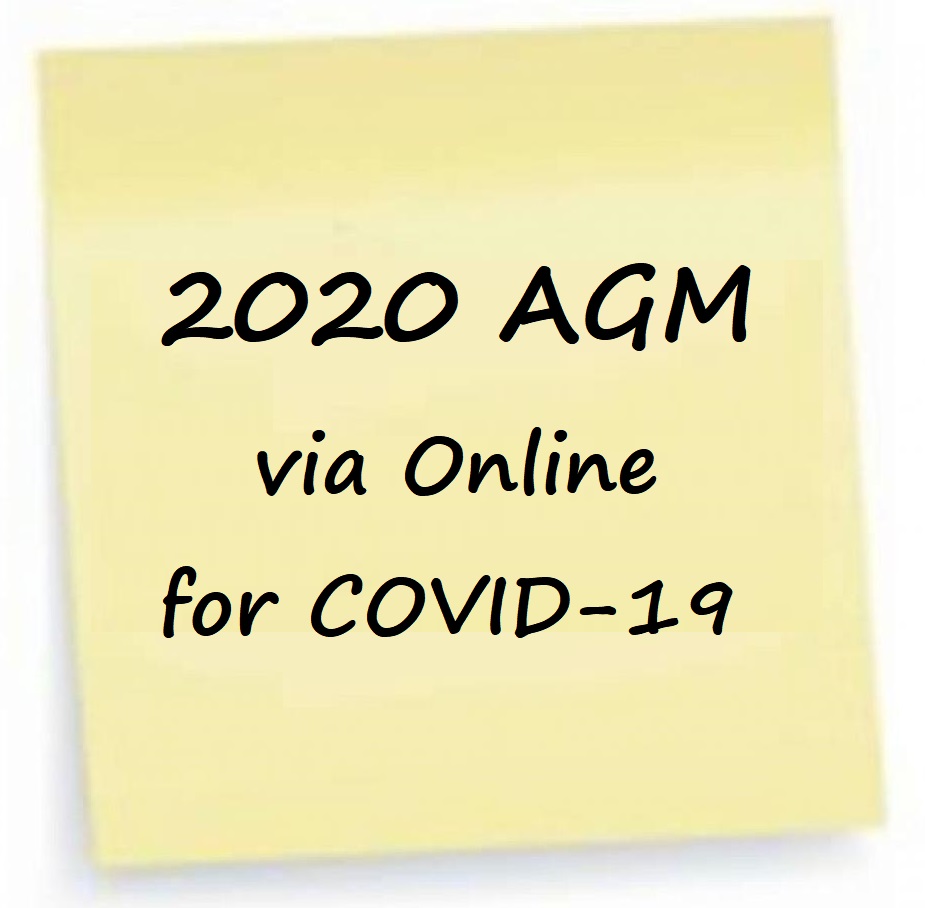 2020 Annual General Meeting
It will be on Wednesday 1 April 2020 at 14:00
Especially, executive committee agreed to held it via online for COVID-19 & lockdown. All member invited should join in the link, which we already notified. If anyone has a problem to join us, you can text us.
Let's shape the future of GMANZ and we need your cooperation this year.