Natural remedies from green science.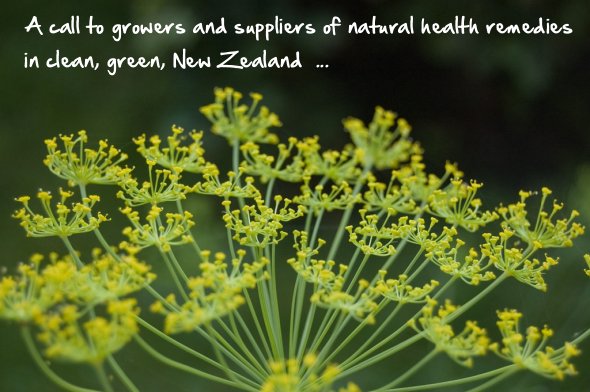 GMANZ is looking for green remedies available around the world, Your precious healing products are needed now for green medicine market. As you know, we only consider the very best quality based on natural science.
If you have not yet joined GMANZ, we offer you free membership this month. So be quick.
Annual Membership in 2012
Congratulations on your decision to join GMANZ in 2012. We look forward to welcoming you as our newest member. It is the only green medicine association in New Zealand dedicated to representing your needs and interests as professional specialist and enterprises in natural health industry.

Please select a membership category below and submit your application. Free membership for new members this month.
The application form is available  to download from Membership Page, or Directly click here.
Eligibility Requirements: Find out what criteria you need to meet to become a member of the GMANZ. There shall be five forms of Membership: Professional Membership, Life Membership, Associate Membership, International Membership, and Enterprise Membership. Members must subscribe to the objectives of GMANZ and agree to abide by the Rules of GMANZ.
Professional Membership: Available to those individuals who engaged or experienced more than five years are in green medicine business or natural health industry.
Enterprise Membership: Available to those limited companies, societies and similar bodies or education providers incorporated in New Zealand who is interest in GMANZ and its activities.
Life Membership: Awarded to those honored for meritorious service to GMANZ after recognition by the Executive Committee.
Associate Membership (Nonvoting): Available to those with an interest in GMANZ and those students of approved education providers by GMANZ
International Membership (Nonvoting): Available to those students and professional bodies or individuals who meet the membership criteria of GMANZ who are not residents in New Zealand
Membership Fee: The formal invoice will be emailed, once this application form has been accepted.
For any inquiries, feel free to contact us Membership@GMANZ.org
Photo credits & References
1. Awesome photo of umbreliferae by Denis Defrayne on http://www.flickr.com/photos/denisdefreyne/1224527043/